Message from the Proprietress

Welcome to Hydeson School
We are indeed privileged to be in a position to make a contribution towards the intellectual and social development of children in our nation Ghana.
It is our duty to ensure that children who are entrusted to us by parents are sound, fit and academically imparted for excellence. This school was built on the premise of giving excellent education and moral values. It is the right place for your ward to study!
We welcome all stakeholders, i.e. the government, parents, pupils, well-wishers to cooperate with us in this endeavor. Our commitment to delivery has no bounds.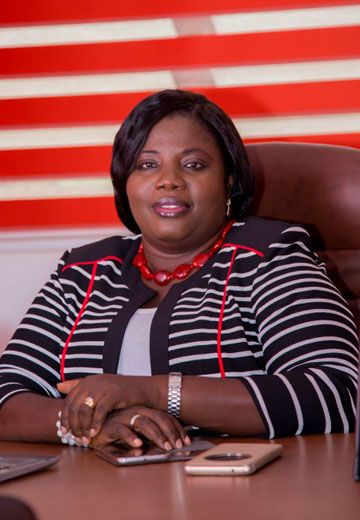 Administration

[ultimate_spacer height="10″]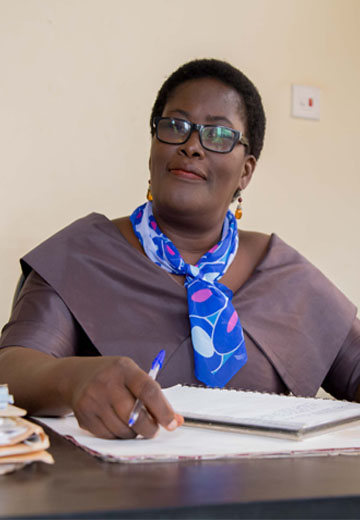 Gladys Araba Forson
Headmistress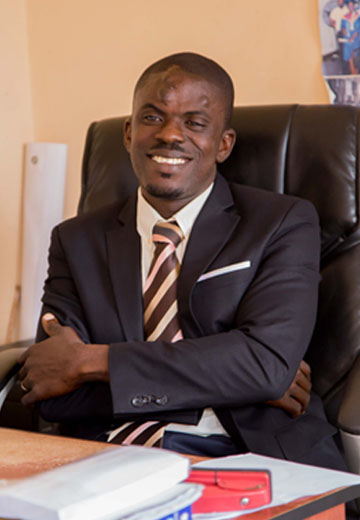 Patrick Agbomadzi
Accountant
Our Chairwoman

[ultimate_spacer height="10″]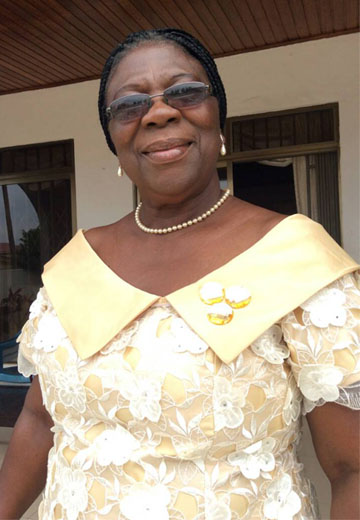 THEODORA DAAKU
BOARD CHAIRPERSON
Director of Asda Early Learning and Development Centre
Retired Home Economics Teacher
Taught in several Secondary schools and Training Colleges
Worked at Ghana Education Service Headquarters as the Curriculum Research and Development Division Coordinator for Basic Education at the Ministry of Education
PAST POSITIONS
Past member of National Population Council
Past Chairperson of Forum for African Women Educationalists (FAWE Gh. CHAPTER)
 Past Headmistress of Victory Presbyterian Church School
Past Board Chairperson of Presbyterian Women's Centre, Abokobi
Past Presbyterian / Session Clerk
Past Director of Education, Fafraha District
Thus Spoke the Parents

[ultimate_carousel slides_on_desk="1″ slides_on_tabs="1″ slides_on_mob="1″ autoplay="off" el_class="padding-rl-small" arrows="off" dots_color="#ffd000″]
Kojo's  reading has improved dramatically since we enrolled him at Hydeson School. The teachers are welcoming too.
- Auntie Johanna
My Child started Hydeson School from when she was eight months old. Now she's all grown up and very active and smart.
- Gifty Osei
[/ultimate_carousel]